We will speed up wordpress website for google pagespeed insights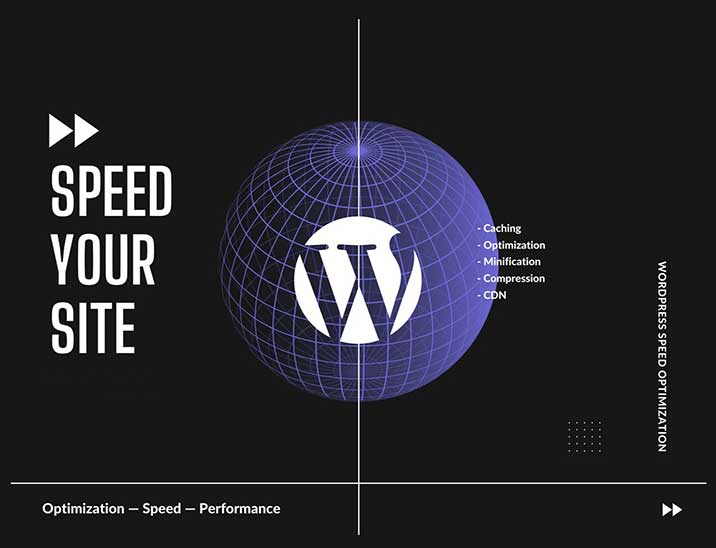 Are You, Your Website Visitors, and Google Frustrated of Slow Website?
♛ We can speed up your WordPress site with the latest Google Pagespeed Insights and GTMetrix guidelines without affecting site functionality 🚀
Why Site Speed is Important?
1. Google Pagespeed tool affects Google Ranking and SEO.
2. Most people close your site if it does not load in 1-3 seconds.
3. Slow sites make users angry. A bad User Experience is not good for business.
♛ We'll make your website so fast that your visitors will say "WOW!" 😍
After we speed up your site:
✔ Your site will start RANKING high on Google (Guaranteed!)
✔ Visitors will Love your site and open more pages
✔ Your Sales, Revenue and Ad clicks will increase
Get fresh content from ArrowUpz
Which Speed Measurement Tools Do We Work With?
We work with Google Pagespeed Insights and GTMetrix. Our work actually speeds up your website; tools are just a way to measure the speed in order to see the difference. Please note that "Mobile Scores" depend on the site's Page Size, Theme Design and Script/Functionality
Can We Achieve good Score for Mobile on Google Pagespeed Insights tool?
Yes, it will be better than your previous scores. Sometimes, we can't PREDICT exact scores without working on your site. Mobile score mostly depends on the site's Page Size, Theme Design and Scripts/Functionality. If you have any questions, please Message us. We'll check and provide more details.
What Do We Need to Speed Up Your WordPress Website?
We need WordPress Admin and Hosting login details. We are committed to your Privacy and your login details are 100% safe with us.
Are there revisions?
Revisions are not necessary for this type of task.
Will the quality of my images be decreased?
Does speed of website depends on Theme, plugins and hosting?
Yes, the speed of WordPress depends on Hosting, Theme, and plugins being used. That is why we ask you to send me a message with the website's URL and let me analyze the site before placing the order and in this way, we will analyze your website and inform you about potential/possible improvements and speed scores.
Does your speed optimization remain permanent?
Yes, the speed score of your website will remain the same permanently until you make a major change or upload heavy media files. (i.e, very heavy, uncompressed images) But you don't need to worry because we will teach you how to maintain site speed very easily.
Do you offer other services beside speed optimization?
Yes, please check the service section.