We will design a pitch deck powerpoint presentation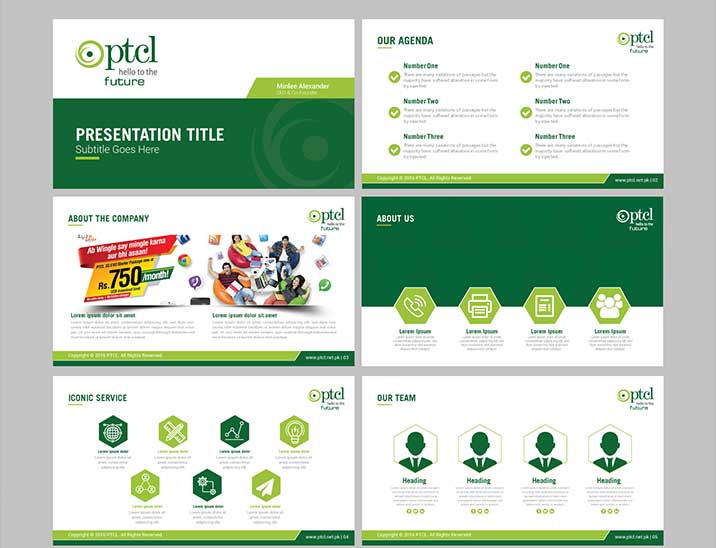 Pitch Decks are vital for fundraising. Your presentations will be 100% unique and specially created to enhance audience engagement while giving you an edge over your competitors.
Outstanding visuals:  We will create custom-made infographics based on your copy or bullet points. We specialize in infographics, data charts and graphs, engaging visuals.
Fast, reliable turnaround: We work within your schedule and guarantee delivery times.
Branded custom presentations: The presentation will be consistent with your logotype, fonts, colors, website, and any branded document
The final deliverable can be provided in PDF and PowerPoint.
We work with all industries: from small businesses and start-ups to big corporations, technology and software, crypto, e-commerce, medical, finance, real estate, beauty and wellness, entertainment industry, film&TV, education and so on.
Feel free to contact me if you have any questions or concerns. 
Get fresh content from ArrowUpz
Do you include stock photos and illustrations?
Yes, we add high-quality pictures and illustrations matching your brand style and presentation design. 
Will you create Custom PowerPoint Template?
Yes, my presentations are always tailored to my clients and include Master Slides.
What do I have to provide you with to begin?
A short description of the purpose of your presentation. A draft presentation in Keynote, Powerpoint, or PDF A word document with sections containing the content for each page. A branding or design style guide, or a sample presentation, or a link to your website.
Do you provide also the infographic?
Yes, but I need the information from you.
Can you redesign an already existing presentation?
Sure. We will need the already designed presentation and your notes on what you need to be revised or change. You could also provide a branding or presentation style guide, a sample presentation, or a link to your website so we can retain your brand's personality.
What if I'm not satisfied with the results?
we are offering unlimited Revisions in all the packages to show our commitment to the work and to ensure your Satisfaction. We will keep following the instructions until you are 100% Satisfied.
Do you offer other services beside presentation?
Yes, please check the service section.