We will design your promotional poster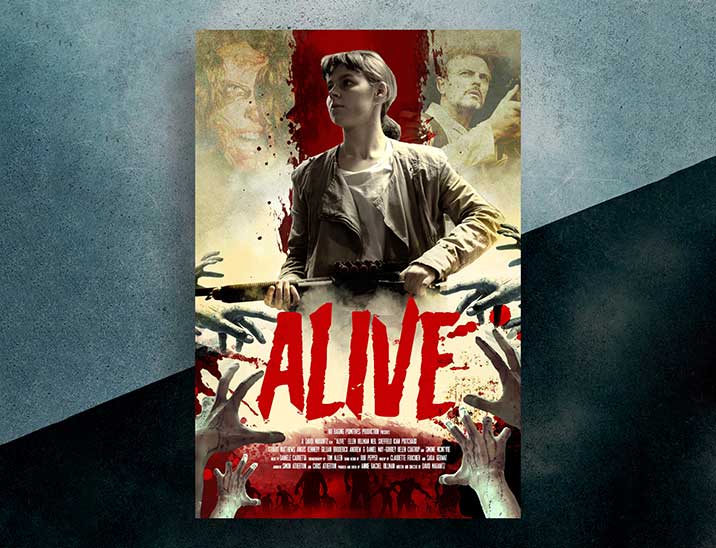 How your brand looks and feels is essential for creating a good first impression. Your posters at an event or out and about in town are a very important part of that brand, it could be the first thing a potential customer sees! 
With the right designs, you can attract the right type of customers, look professional and beat your competition. Our design skills can really help to set your business above everyone else. 
All of our designs are bespoke and specifically tailored to your needs, whether it be to attract more customers or just spread general awareness.
If you feel like you need a pro designer to do the heavy lifting, please feel free to get in touch and let me know how we can help!
Get fresh content from ArrowUpz
What should I provide as a Buyer?
All content and imagery should be provided before the work is to start.
Can you set it up ready to print?
We will send over a print-ready version and a normal PDF. Please provide any specific print requirements (bleed, borders, etc)
Adobe Illustrator or InDesign.
What if I'm not satisfied with the results?
we are offering unlimited Revisions in all the packages to show our commitment to the work and to ensure your Satisfaction. We will keep following the instructions until you are 100% Satisfied.
Do you offer other services beside poster design?
Yes, please check the service section.