We will design your business card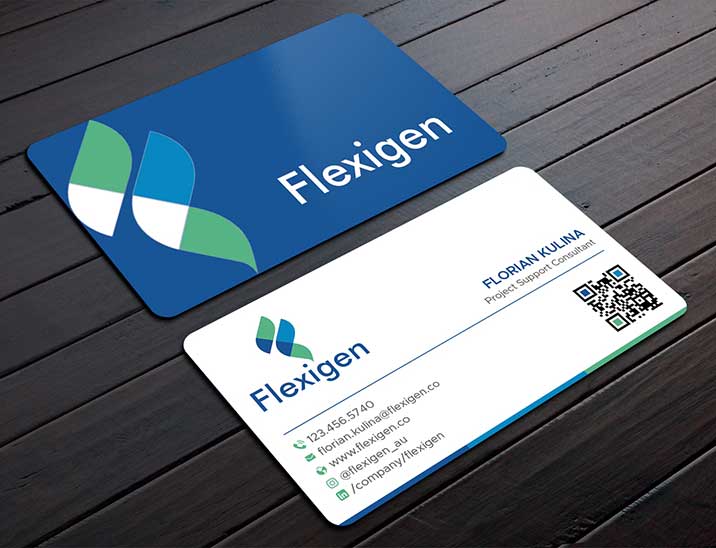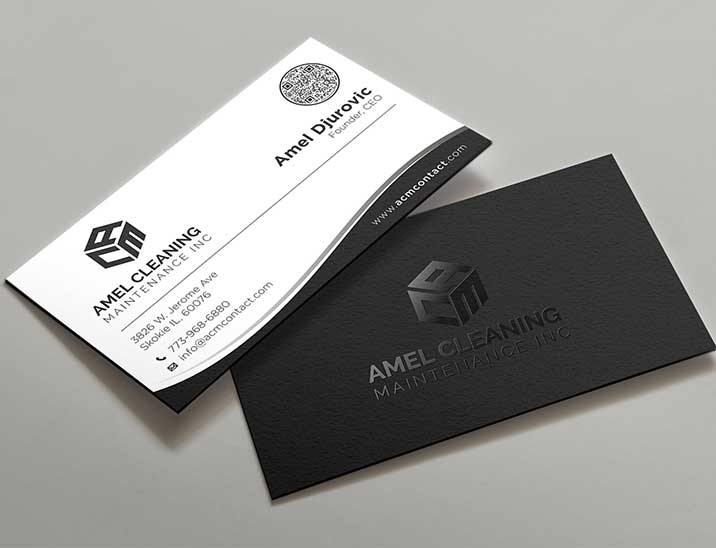 First impressions matter!
Your business card is the first impression on a potential client; it must effectively communicate your brand's story and values simply, clearly, and cleanly.
Simple, clear, and clean = strong brand identity.
1. Simple: use the right graphics to provide information.
2. Clear: understand your brand identity!
3. Clean: necesitties only
Every customer has their own needs.
You have ideas; we have the creativity to realize them. Together we will create the brand identity you envision via your business card.
Do not rush! Before contacting us! We will be happy to answer your questions. Let us know if you have questions, special needs.
Get fresh content from ArrowUpz
I don´t have a logo, can you help with that?
Yes! we would love to help you out with your Logo and Stationery.
I need different items for my Stationery.
No worries, please contact us first and we can create a Personalized Quote for you!
What is Vector/Source files?
Vector/Source files are the original files (.ai .eps) in which logos are designed. Later if you want to do any changes in the logo so you can edit/resize it to any desirable size without quality loss or pixelation. It is also necessary for printing purposes.
What if I'm not satisfied with the results?
we are offering unlimited Revisions in all the packages to show our commitment to the work and to ensure your Satisfaction. We will keep following the instructions until you are 100% Satisfied.
Do you offer other services beside business card design?
Yes, please check the service section.