We will design a unique album cover design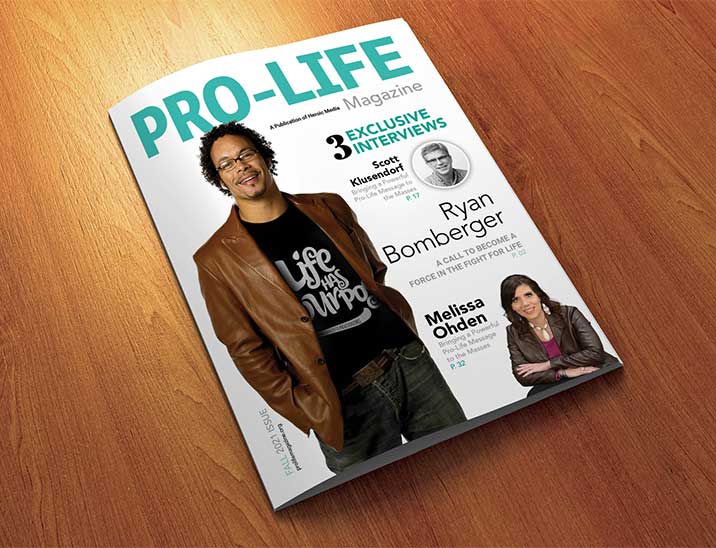 "Making something that's going to catch people's eyes within seconds is important. People only have that amount of time to be instantly attached to what you create. And you have to either grab their attention or you lose them right away." – Mihailo Andic.
We will design something exceptional just and only for you, not just a picture with text. If you want to stand out from other musicians, not only through your music but also thanks to a unique, customized album cover, then we have what you need. Every project is tailored to your needs, so your band can reach the top!
Get fresh content from ArrowUpz
I don't have an idea about design. Could you please explain to me all this stuff?
We'll guide you through all the creative processes from beginning to end. If you have any questions, don't hesitate to ask!
What info do you need before we are going to start?
If it's possible, we would like to listen to your song or album. To match our design to your taste, we need covers and art inspirations that you especially like. If you order a printing version of an album, we will need a template from your printing company or a link to their website.
What if I need a different size or file type for my cover?
No worries, ask about it, and we're more than happy to send it.
Will your design booklet for a CD as well?
What if I'm not satisfied with the results?
we are offering unlimited Revisions in all the packages to show our commitment to the work and to ensure your Satisfaction. We will keep following the instructions until you are 100% Satisfied.
Do you offer other services beside logo?
Yes, please check the service section.